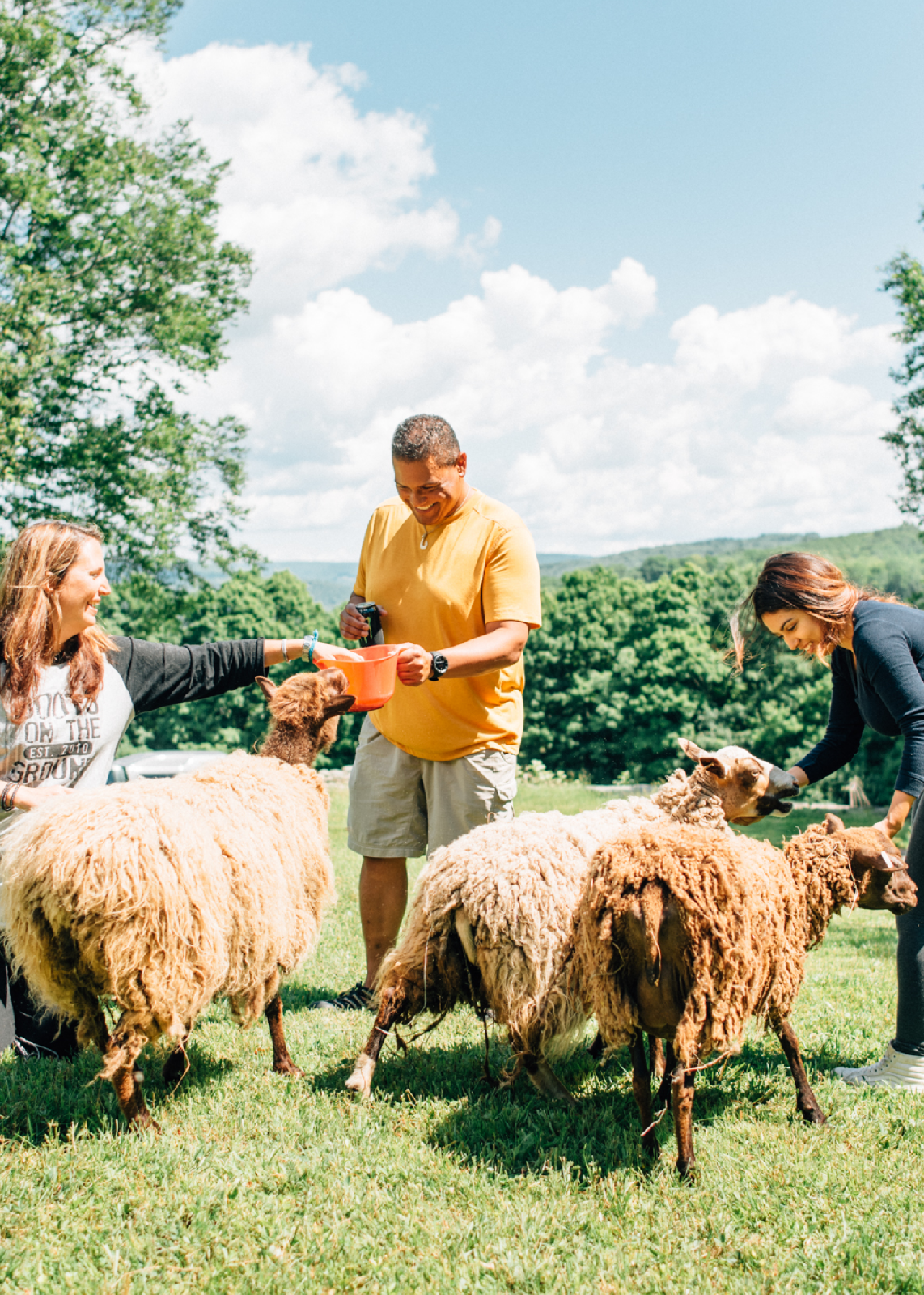 Maryland Farm Bureau Members, welcome to Hipcamp!
Earn income by partnering with Hipcamp to host campers, glampers, and RVers on your land. Hipcamp will pay you and the Maryland Farm Bureau $100 each when you host your first Hipcampers!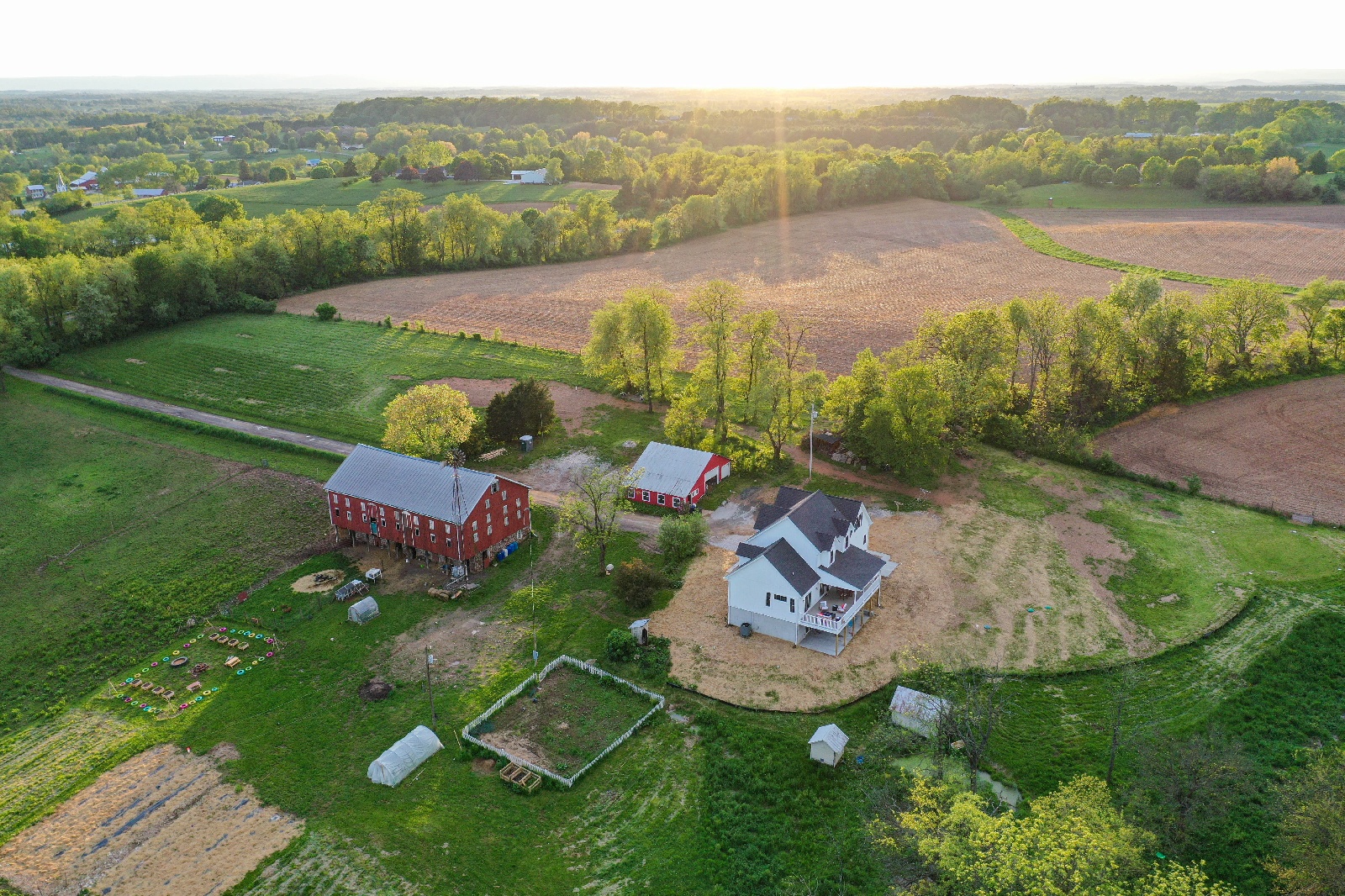 Voted the Best Hipcamp in Maryland by the Hipcamper Community and Outside Magazine, Willet Family Farm is owned by Maryland Farm Bureau Member and Hipcamp Host Ambassador Jeremy Willet!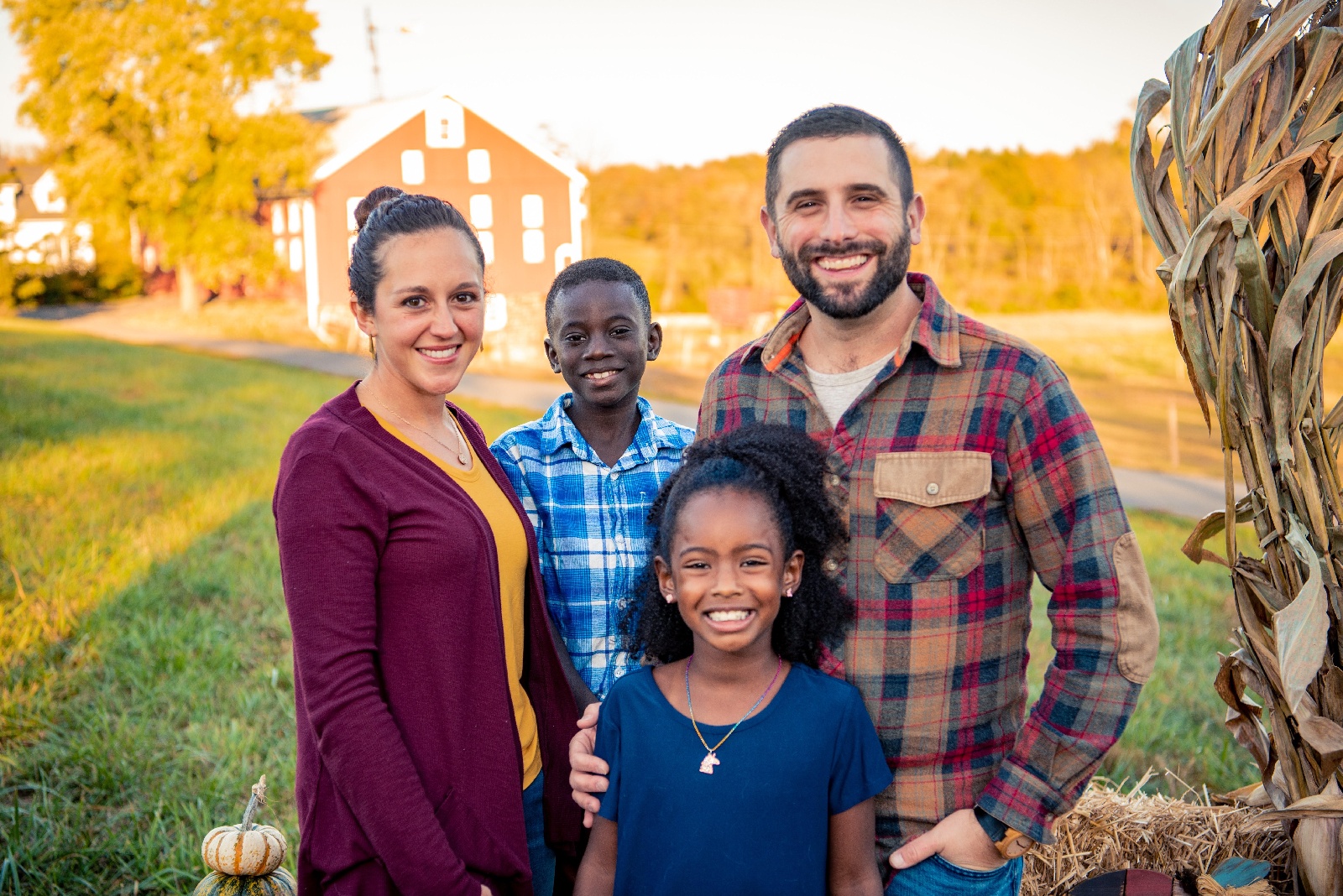 The Willet Family has been hosting Hipcampers on their family farm since 2019. In that time, they have welcomed over 200 Hipcampers from 10 states and 2 countries! You can reach out to Jeremy at jeremy@willetfamilyfarm.com if you have questions or want to learn more about his hosting experience!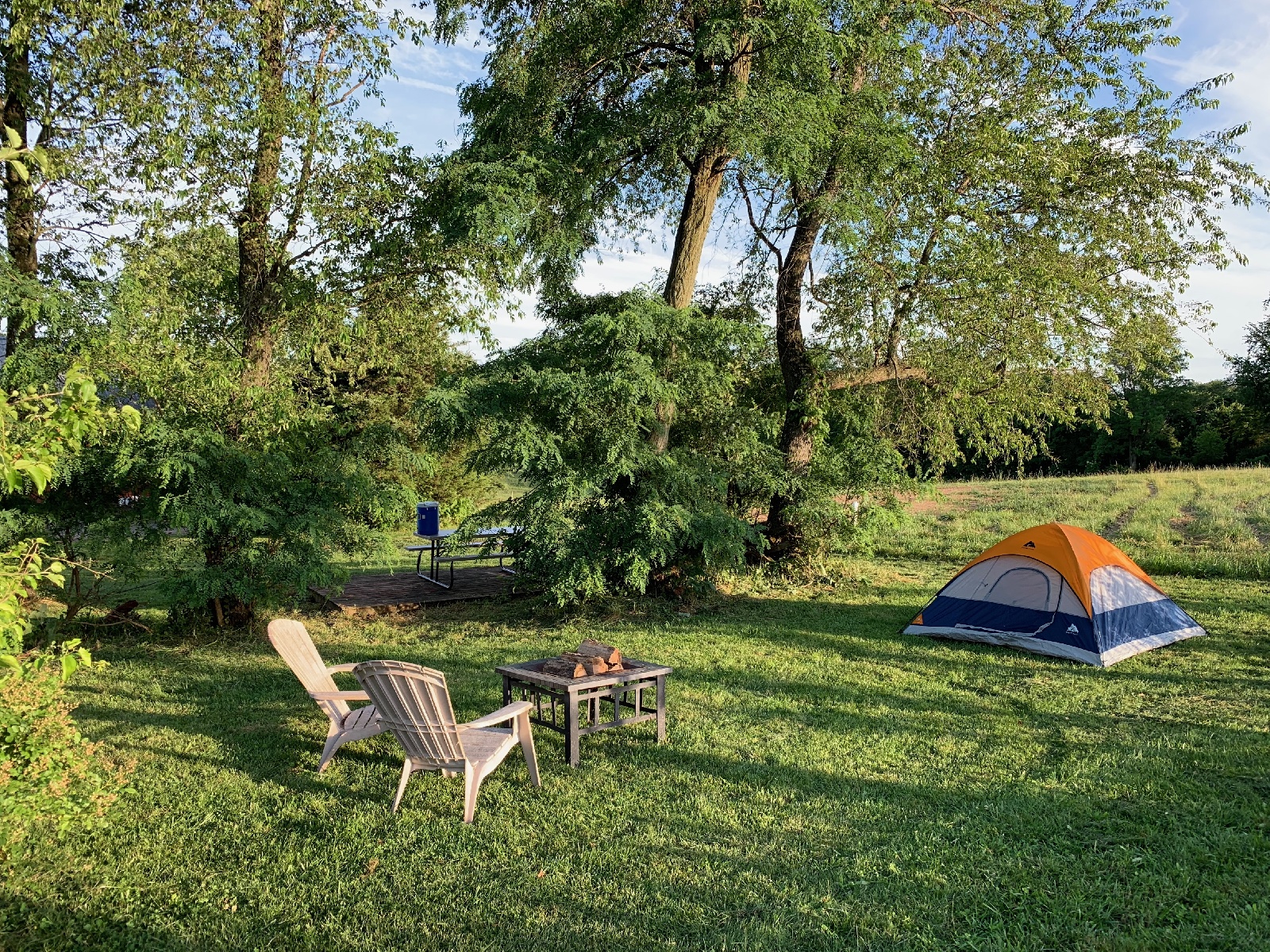 Hipcampers love staying at Willet Family Farm
"The Willet Family Farm is a perfect place to stay! I needed just a one-night reprieve from the city, but I would have gladly stayed longer. The site is clean, private, and beautiful-- perfect for a romantic sunset, roasting a few hot dogs over the fire, and some fantastic stargazing. Got to wake up to all the best sounds of the farm." - Jessica, May 2020
Hipcamp is a growing community of good-natured people and the most comprehensive resource for unique outdoor stays. We partner with landowners to offer tent camping, glamping, cabins, and treehouses -- everywhere from national parks to blueberry farms. By creating opportunities for landowners to earn money hosting outdoor enthusiasts, Hipcamp works to support those who care for the land and get more people under the stars. All you need to get started hosting is a flat spot where someone can pitch a tent or park an RV, or a structure for them to spend the night in!
Host our community of nature lovers to earn extra income for your dream projects, property management, home expenses, and more.
You're taken care of in the rare event of a camper injury or property damage. Our insurance protects Hosts for up to
$1 million for general liability claims per occurrence on every booking.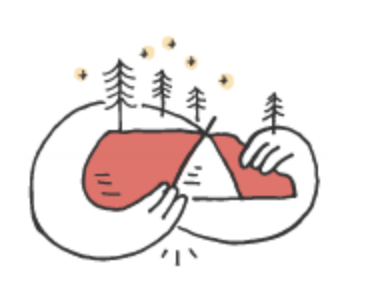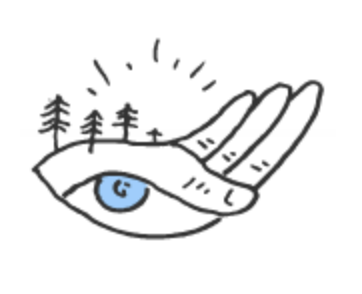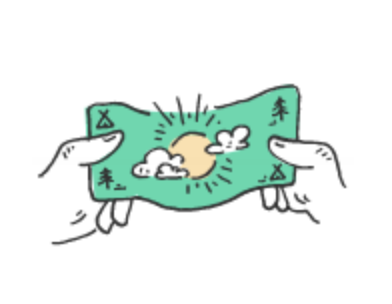 Starting a listing is completely free and easy—it only takes minutes from start to publish.
Don't want to host campers every day? Hipcamp makes it easy to block important dates and build your ideal hosting schedule.
Setting up direct deposit is easy and ensures your earnings are automatically deposited every week.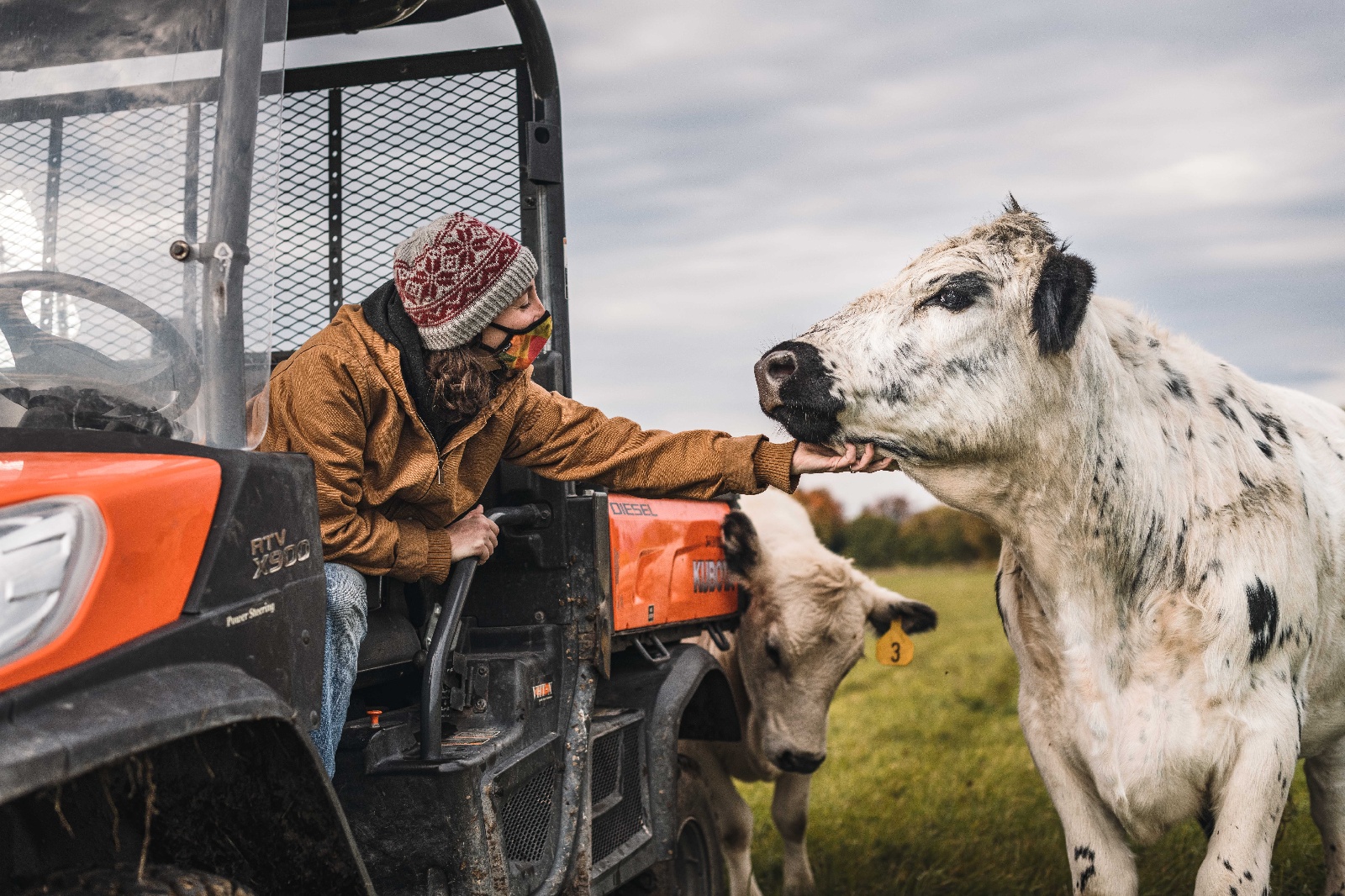 Hipcamp properties range from two acres to thousands, from developed campgrounds to raw land, from rustic cabins to glamping tents, from working farms to remote forests. Hipcampers can book everything from basic tent and RV camping to glamping setups, cabins, and treehouses
The diversity of options is what makes Hipcamp special! There's a place on Hipcamp for everyone.
People love hosting on Hipcamp
It works well for us as hosts, as retirement income. Just as important its fun to share our property and meet so many terrific people!
Hipcamp has proven to be a sure-fire source of extra income for me, and I have enjoyed meeting the quality people that keep arriving.
As a host, Hipcamp gives you a way to make some extra income off your property to pay for property taxes and improvements.
What does Hipcamp provide?
It's free to list on Hipcamp and there are no contracts. You keep 90% of earnings from bookings, and we use 10% for your Support team and for insurance.
Sync your calendar with as many external calendars as you'd like. Your Hipcamp calendar will automatically update when your other calendars do.
Our passionate Support team is on call for you 7 days per week—whether you need help with a booking or just have a quick question about your listing.
$1 million insurance policy
We take safety and liability seriously at Hipcamp. Our policy covers you if your homeowner's insurance doesn't. Qualifying only takes a minute.
In some regions, we offer a free professional photography service to help showcase your listing. You'll be alerted if this service is available near you.
Easily toggle a fire ban on or off for your property at any time—all Hipcampers with a booking at your listing will be alerted immediately.
Hipcamp supports you in collecting the appropriate occupancy taxes from your bookings. It's easy to add the amount required by your state or county.
Want to specify quiet hours or other rules for staying on your property? No problem. We'll show them to all Hipcampers when they book with you.
Our growing community of Hipcampers can't wait to visit your land. Start your listing today and get ready for earnings to roll in.
We're excited to welcome you to the Hipcamp host community. As you start hosting, take time to familiarize yourself with regulations related to your hosting activity. These regulations can include state, county, or local laws and vary widely, even within Maryland. These regulations can vary depending on a few factors:
The type of accommodation you offer will influence which regulations you should adhere to. Regulations for hosting tent campers may be different from the regulations for hosting guests who visit in an RV. Regulations for staying in a cabin or small farmhouse on your property are likely different from tent camping and RV regulations.
Each city and county in Maryland will have different regulations for welcoming overnight guests. If you live within city limits, follow municipal regulations. If you live in an unincorporated area of your county, follow county regulations.
As you're well aware, how your land is zoned affects what you can do on your property. Your zoning can also affect what permits you need to obtain to pursue certain activities on your property, including welcoming overnight guests.
It's important that you do your research to ensure your hosting activity is compliant. Follow these steps to learn about regulations that may apply to your hosting activity:
1. Understand how your property is zoned: If you're not already familiar, look up how your property is zoned. Depending on where you live, you may be able to do this online. Searching online for "zoning map in Carroll County, Maryland" shows that the county has an interactive GIS map. Locate your property on the map and discover how it is zoned. If your county doesn't have an online map, call your county land use, planning, or zoning department to ask how your property is zoned.

2. Understand restrictions for your zoning district: The land use code for your county likely includes zoning regulations. Most county governments post these codes online. Read the zoning regulations for the zoning district that applies to your property. The zoning regulations will describe the allowable uses for properties like yours. They will also describe what permits are required for certain types of activities, including some activities that may relate to hosting overnight guests.
3. Understand zoning restrictions applicable to Hipcamp: Search the online zoning code for restrictions that may apply to your hosting activity. Within the zoning code, search for keywords, such as: "camping", "recreational vehicle", "short-term rental", "agritourism", or "vacation rental". It may be helpful to ask the land use, planning, or zoning department for help interpreting the existing laws, or you may prefer to hire a local land use attorney who can give you confidential advice.
Understanding how Hipcamp is regulated in your town or county can be difficult. Regulations that could apply to your hosting activity were likely written decades ago, and may not take into account services like Hipcamp. It can be confusing to determine how your county considers Hipcamp – we're here to help! Reach out to jeremy@willetfamilyfarm.com if you have any questions or want to chat things through.

Earn money as a Hipcamp Host.